Integrity. Commitment. Results.
You will always be treated with respect and compassion. Your questions will always be answered and your phone calls will ALWAYS be returned.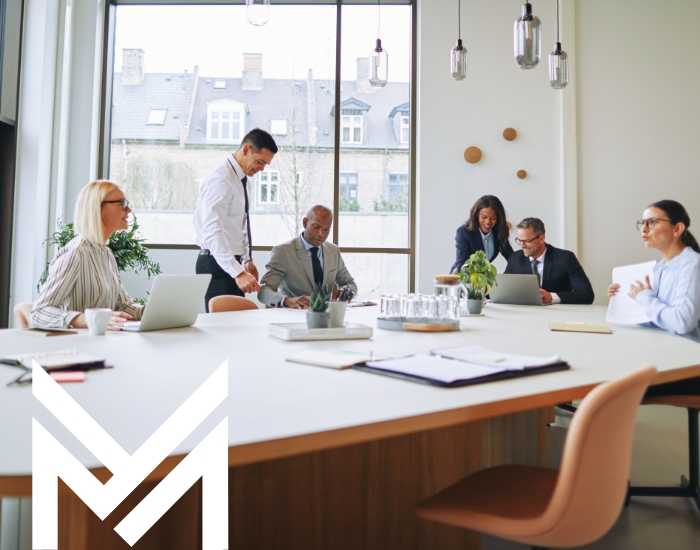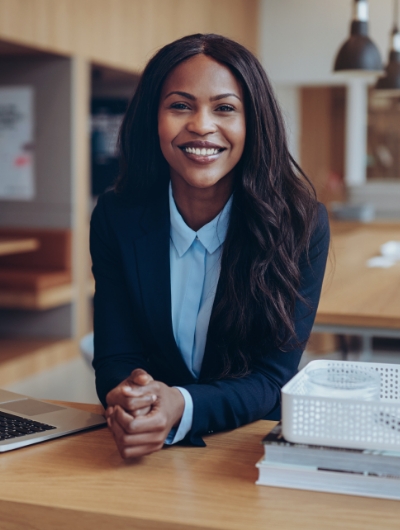 Tulsa Family Law Attorney
Treating You Like Family. Not a Case Number.
Founded in 2002, David C. Fisher, P.C. has brought Tulsa trusted legal representation. As a family law firm, we are guided by our strong commitment to family values, and we are known for our dedication to our clients. Every client is treated with care and respect. We are readily available to our clients, and calls are always returned promptly. Our firm in Tulsa offers a wide variety of family law services and civil mediation services.
Many clients have told us that they are intimidated by the judicial system. With this in mind, we work hard to educate our clients so they can make informed decisions. Our goal is to provide you with the support you need to tackle even the most complicated legal matters with confidence. We are qualified to handle any family law or estate planning matter, and we are prepared to put our experience and knowledge to work for you.
To discuss your situation with us today, call our law firm in Tulsa at (918) 201-1062 or connect with us online.
Continue Reading
Read Less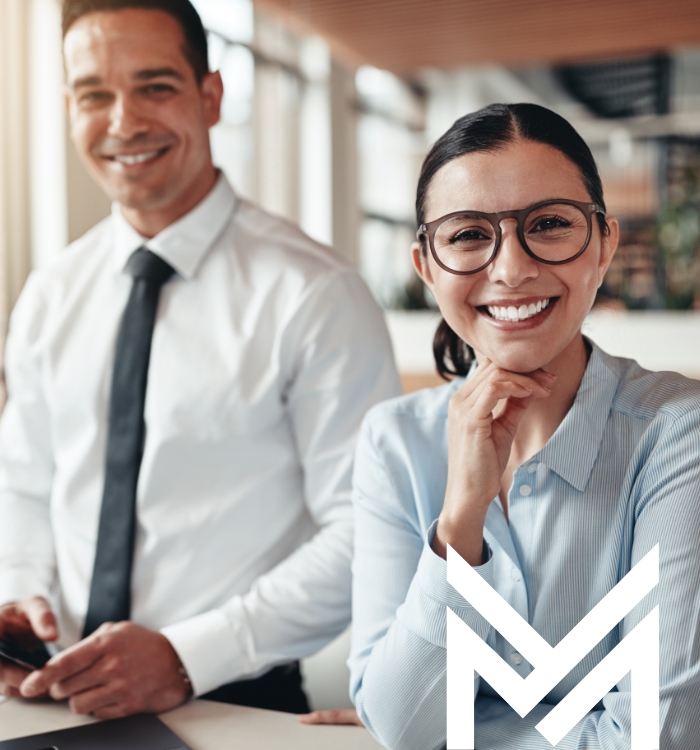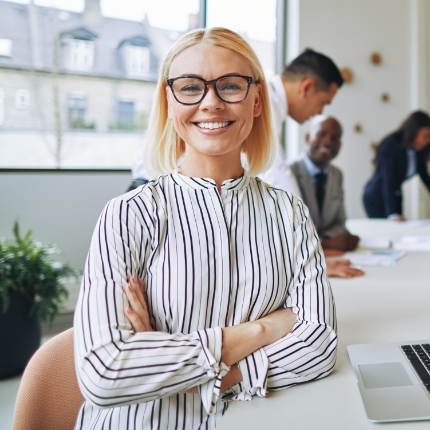 Our Legal Services Include:
Family Law: Every family is unique, and our family law services are customized to meet client needs. Our law firm offers a full range of family law services, including adoption, child support and custody, divorce, and guardianship services.
Estate Planning: Preparing for the future does not have to be complicated. We can help you preserve your wealth and secure your estate for future generations. Our expansive estate planning services include trusts and wills, premarital agreements, and probate services.
Mediation: Attorney David C. Fisher is experienced in family law, civil, and commercial mediation. He has also studied in the dynamic field of collaborative law. When you need help resolving a legal dispute and want to avoid going to court, we can help.
We know that dealing with a legal problem can be stressful and overwhelming. You don't have to go through it on your own. Having an experienced family lawyer serving Tulsa, OK at your side can help bring you peace of mind. No matter what you are dealing with, we want to help you resolve your issue and move on. David C. Fisher, P.C. is here to offer every client the guidance they need.
We offer same-day appointments at our Tulsa Office, and we can take consultations via phone or zoom. Schedule an appointment by calling (918) 201-1062 or send us a message online.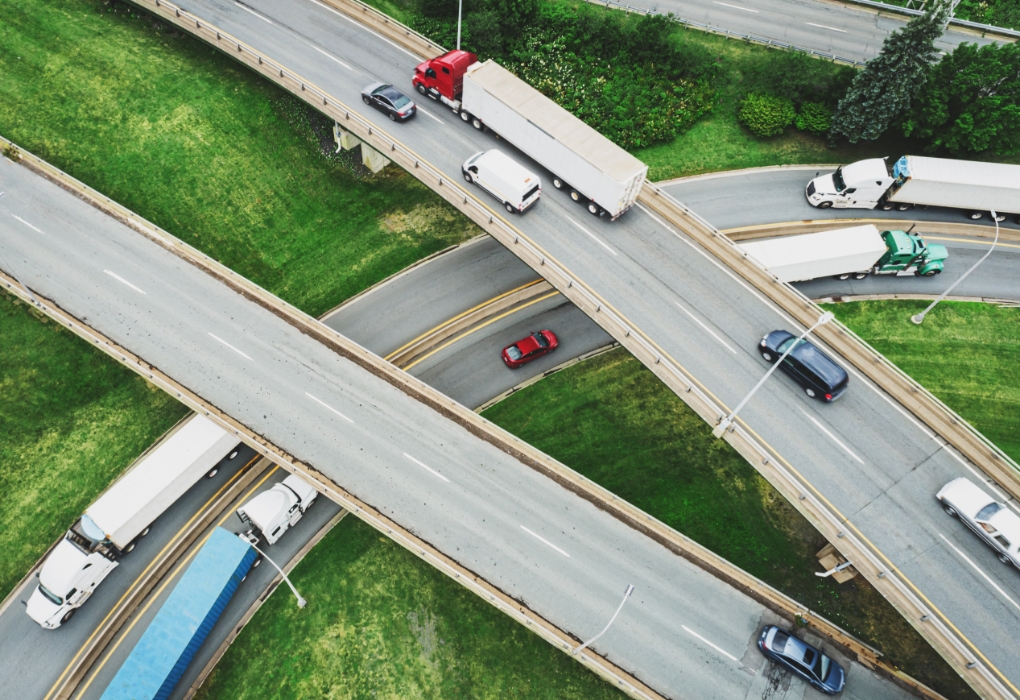 Meet Attorney David C. Fisher
A leader and recognized authority in the area of dispute resolution, David brings an extensive background of problem solving with nearly 30 years of real life experience as an insurance adjuster, trainer, speaker, and lawyer.
Client Success & Satisfaction Are Our Top Priorities
Testimonials
"Best family lawyer Oklahoma!"

London E.

"I have used David several times he as been very upfront, dependable and honest."

Steve J.

"We never doubted him for a second and our family is extremely grateful for everything that he did."

Hayley K.
Experience the Difference Why Choose Our Firm?
Experienced & Devoted Attorneys

Caring Service with Proven Results

Personal, Vested Interest in Each Client

"You are never a case number. You are a valued client."
With nearly 30 years of real-life experience as an insurance adjuster, trainer, speaker, and lawyer, Attorney David Fisher is passionate about helping people solve their problems and resolve disputes. He received his Juris Doctor from the University of Tulsa College of Law, where he was recognized for his work in mediation and arbitration. He is a member of the Oklahoma Bar Association, Family Law Section and Estate Planning Section, and is included on the Tulsa County District Court list of Mediators. We offer same-day appointments at our Tulsa office, and we can take consultations via phone or zoom.
Schedule Your Consultation Today
We're Here to Help
Whether you have questions or you're ready to get started, our legal team is ready to help. Complete our form below or call us at (918) 201-1062.